FAQs
Here is a list of Frequently Asked Questions (FAQs) I'm asked about my practice, working with me, and privacy. If there's anything else you want to know about starting counseling with me, please reach out.
Do you accept my insurance?
At this time, I do not accept any private insurance or Medicaid. I'm happy to provide you with a receipt that you can submit to your insurance company for reimbursement. Currently, I accept checks, cash, and all major credit cards.
How much does therapy cost?
My rate is $200 per 50-minute hour.
Are you accepting new clients?
Yes! I'm happy to share that I am accepting new clients. I have immediate availability for both in-person and telehealth appointments.
What appointment times do you have?
I am available between 8 am and 7 pm, Mondays through Thursday as well as Friday mornings. I do not have any weekend appointments.
Do your offer an initial phone consultation?
Yes, I offer a free, 20-minute phone consultation. This can be an opportunity for you to ask questions, share what you're looking for in a therapist, and talk about what you want out of therapy. Or, if you want to skip this step and schedule an appointment, you can do that, too.
Where is your office?
My office is located in Greenwood Village in the Denver Tech Center. The address is 8400 E. Prentice Ave. Suite 1500, Greenwood Village, CO 80111.
Are you a licensed therapist?
Yes. I am licensed in Colorado as a Licensed Professional Counselor (LPC) and am overseen by the Colorado Department of Regulatory Agencies. I have been licensed since 2006.
Can you prescribe medications?
No, I can't prescribe medications. Psychiatrists can, because they are medical doctors, as can psychiatric nurse practitioners. Instead, I can coordinate care with prescribers, which is something I do frequently. Additionally, I'm happy to make a referral to a prescriber if you are also interested in a medication evaluation.
How will you protect my privacy?
Your privacy is very important to me and I work hard to ensure your information is well-protected. For example, I keep treatment records and payment information in an encrypted and secure HIPAA-compliant Electronic Health Record. Furthermore, if you choose video (telehealth) sessions, these are provided through an encrypted and HIPAA-compliant video platform. I also take several steps to make sure that our sessions on private on my end. And lastly, I only communicate about your or your child's treatment with people with whom you have given me written permission.
Will therapy work for me?
There are no guarantees that you or your child will benefit from therapy. However, studies have found that people who engage in treatment and have a positive relationship with their therapist tend to experience improvements in their symptoms or problems.
What can I expect in my first session?
At your first appointment, I'll gather information about your health history, background, reasons for seeking therapy, and goals for treatment. I'll also assess any mental or behavioral health symptoms you are experiencing. Additionally, you can expect to fill out some paperwork.
What should I bring to my first session?
Be sure to bring information about prescribed medications, any completed forms I may have sent you prior to our appointment, and your payment method. If you have any previous mental health evaluations or treatment records, you can bring those as well.
How often will I have therapy sessions?
In our first session, we'll discuss your needs and together will identify a plan for your treatment. Some people find that weekly therapy helps them meet their goals in a timely fashion, and others may come more or less often. Everyone's needs are a little different.
How long will I need therapy?
That depends on the reason you're seeking therapy. We'll work together to develop your personalized treatment plan that outlines measures of progress and a projected length of time we expect you to be in therapy.
Do you offer telehealth?
Yes! I offer sessions over video (telehealth) as well as in-person, depending on your preference.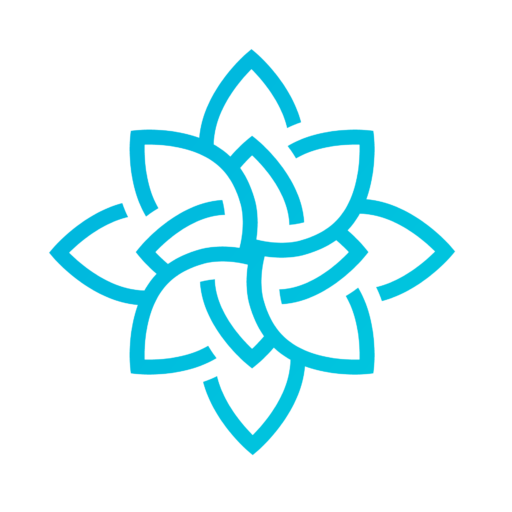 If you have any other questions, please contact me directly at 720.441.2106 or [email protected].